Property Insurance Claims Adjusters
Focus on Getting Back On Your Feet
About Us
A Public Adjuster is on Your Side
Even with the best preparation, you could still be vulnerable to unexpected damages to your property. When it comes time to file an insurance claim for water damage, fire damage, storm damage, or other similar claims, you want to get the claim you deserve and move on with your life. Regardless of the size of your claim, don't rely on the overworked adjuster representing the insurance company- hire a public adjuster to work on YOUR side and obtain the compensation you deserve.
Building insurance claims

Water damage claims

Storm damage claims

Fire damage claims
Our Services
Mowry Public Adjusting provides thorough and professional insurance claim representation in Arizona.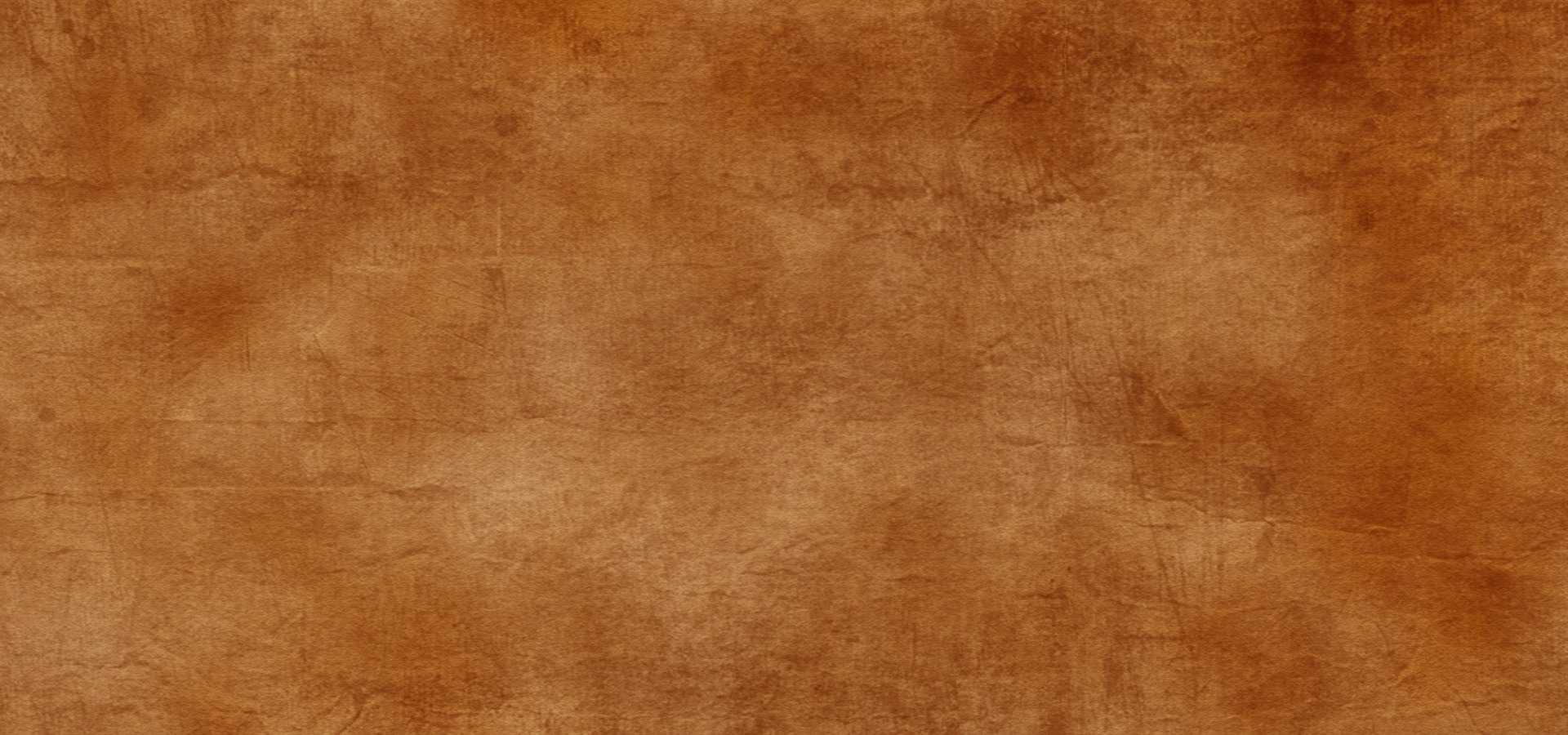 Image Hover Effect
I am text block.
Testimonials
Our Clients Says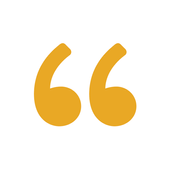 Thank you so much Steven!!! I am in tears and at a loss for words! I saw a glimpse this afternoon but could not fully review or see the award until I came home. Words cannot express my Gratitude for all your help. I am so happy and grateful that I can finally restore our little home for my baby girl and I. At first I felt like my claim was so insignificant  but you made me feel like we really mattered. Thank you so much for guiding us through every step of the way. I appreciate all your hard work and efforts!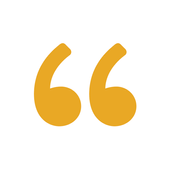 Thank You Steven! You did an outstanding job of dealing with my claim and there was no aggravation or stress. You handled all of the details promptly and expeditiously. I will keep your name in my phone book for future use should the need arise and will recommend you highly!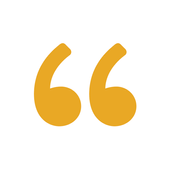 As a contractor, it's important that my clients receive the correct amounts when it comes to fixing their properties. That's where "The Steve" comes in, he assures my clients he's going to make sure they become whole again and aren't short changed like the insurance companies love to do. Any time I have a client who has a significant claim, I ALWAYS refer them to Steve. It's a win win for everyone involved.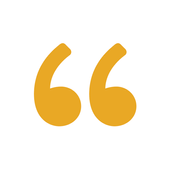 I was referred to Mowry Public Adjusting from a friend that used them in the past and I am very happy that I did. Everyone there is very professional! I received much more money than I expected! They were able to negotiate more than just the obvious damage. I didn't realize how much work was needed and they took care of everything. Thank you very much!!!!!
Contact Mowry Public Adjusting
Get in touch with us today!