Mowry Public Adjusting provides thorough and professional insurance claim representation in Arizona.
Before you file an insurance claim in Arizona, contact Mowry Public Adjusting for a free claim review. As a full-service public adjuster with expertise in the industry, we have access to a team of highly-skilled professionals to handle all the specifics of your case. These experts are brought in on a case-by-case basis to ensure that the most professional claim adjustment is performed. Our goal is to maximize the insurance recovery for our clients so they can restore their property.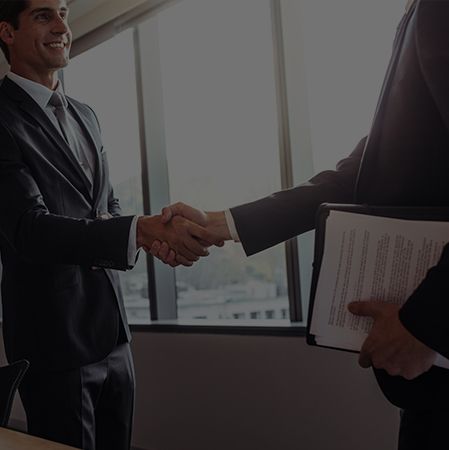 Our team of professionals includes:
Contractors
Architects
Engineers
Construction estimators
Attorneys
Real estate professionals
Appraisers
Our Process: What to Expect from Mowry Public Adjusting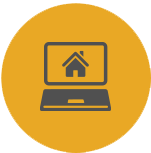 Policy Review
We have the experience to fully review your policy and ensure compliance with its myriad of requirements, in order to determine the best strategy going forward.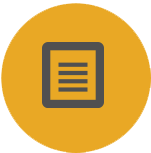 Claim Management Strategy
We will ensure that all damages are accounted for so that you get the maximum recovery possible for your insurance claim.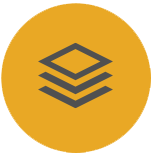 Claim Documentation
In order to substantiate the damages to your property, we will fully document the extent of the damages for your claim.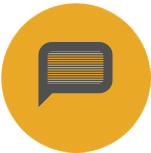 Claim Review
Mowry Public Adjusting will evaluate all estimates and confirm that all damages are addressed and accounted for during our claim review process.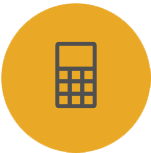 Calculate Additional Living Expenses (ALE)
In addition to getting a claim that covers the damage to your property, we understand the importance of being compensated for the time you were unable to use your property. We will calculate your ALE, and ensure this is taken into consideration for your claim.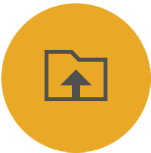 Claim Submission
Mowry Public Adjusting will provide a properly formatted presentation of your itemized claim package to your insurer.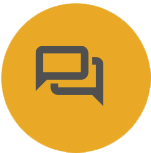 Representation
At Mowry, we are with you for every part of the insurance claim process. We will be your advocate at all inspections and meetings with the insurance company.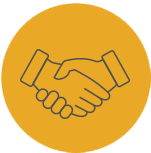 Negotiation and Settlement
Our goal is to allow you to move on from whatever damages you faced with the full claim you deserve. Our team will work with the insurance company, representing only your interests, to negotiate and settle for the maximum possible amount.
No Recovery, No Payment Public Adjusting
At Mowry Public Adjusting in Arizona, we want to take the gamble out of hiring a public adjuster. That's why we're proud to offer "no recovery, no pay" service. If we don't recover additional money for your claim, you don't pay. Mowry Public Adjusting offers risk-free service. We represent your interests rather than the interests of large insurance companies, and work with insurance companies to get you the claim settlement you deserve.
Types of Losses We Handle
When disaster strikes, it's not just a matter of having the proper insurance — it's also a matter of making sure you get the fair compensation you're entitled to for your insurance claim. Using the services of a trusted public adjuster who fights for you can help you get the compensation you deserve. We want to help maximize your insurance claim so you can move on with your life after any sort of damage happens. Mowry Public Adjusting will fight for you if you've been affected by any of the following: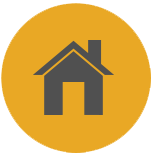 Building Insurance Claims
Building insurance can cover a wide range of physical damage to the structure of your building. If something unfortunate happens to your building, we want to help ease your mind during the claim process. We will work with your insurance company to ensure you get the claim you deserve, and can move on.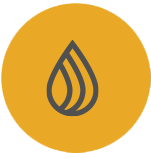 Water Damage
Water damage never strikes at an opportune time, but we can help you get through the process. Water damage often means lots of time and money spent on extraction, cleanup, mold remediation, and more — we'll work to get you a fair insurance claim to eliminate the problems resulting from water damage.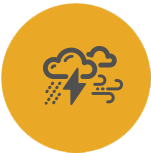 Storm Damage
Storms are unpredictable, and even the best planning won't guarantee protection from storm damage. Mowry Public Adjusting is based in Arizona, so we have our fair share of experience in dealing with extreme weather. If you've been affected by extreme weather in Arizona such as flooding or tornadoes, we can help you maximize your claim.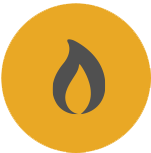 Fire Damage
After fire damage occurs, the road to recovery can be a long one. We can fully investigate and document all damages to ensure your claim covers the losses, and the entire process of fixing them.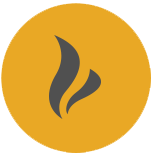 Smoke Damage
In the case of fire damage, there can also be lingering hidden effects such as smoke damage. If your insurance claim for fire or smoke damage has been declared a partial loss, we'll catalog all the damage you were actually subjected to, and fight to get you a claim that fully covers the necessary repairs.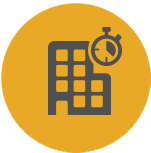 Business Interruption
When you're a victim of damage to your business, you know the costs come in other forms than just the repairs. We can help you get the full claim amount to cover the loss of time and profits that can occur when a business is temporarily shuttered to repair damages.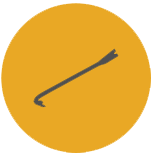 Vandalism
Homeowners insurance typically covers damages such as fire, water, and burglary, and may also cover instances of vandalism. From broken windows to spray paint, any intentional damage done to your property can qualify for vandalism insurance coverage. When it comes time to file a claim for property damage due to vandalism, consult with us to ensure you get the highest possible payout for your coverage.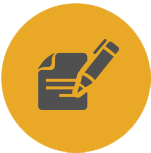 Personal Property Insurance Claims
In a covered loss resulting from situations like fire or theft, personal property insurance covers personal belongings lost in the incident, such as electronics and furniture. We can attempt to help ease the process by getting you as much compensation for your claim as possible, so you can replace what you lost.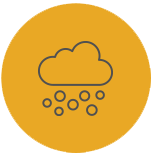 Hail Damage
Hail damage to your car or home is often unavoidable, so if you find yourself in this situation, you want to ensure you're covered to the fullest extent. If you were caught in a hail storm, we can fight on your side to get the best claim possible so you can repair damages to your property.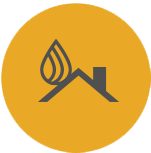 Roof Leaks
Many different sources can cause a roof leak, such as wind, hail, or fire damage. We want to provide you with public adjusting services that fight to get a claim that covers every aspect of the damage, including after-effects such as roof leaks.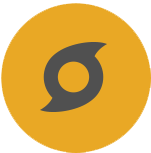 Wind Damage
Wind can damage your home in a variety of ways, and can attack your roofs, sidings, windows, and more. We'll document your claim and stay with you throughout the entire process to ensure wind damage repair doesn't spell disaster for your home.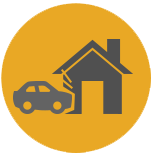 Vehicle Hitting a Building
What happens if someone drives into your house? This is certainly a situation outside of your control, so if you should be unfortunate enough to have this happen, you want to be fully covered by insurance. We'll work to get you an insurance claim settlement that accurately values what your property is worth, and the cost to repair it to its former glory.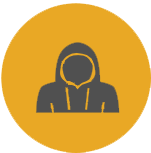 Theft
If you've been a victim of theft, you want to ensure you receive the compensation necessary to replace what you've lost. You can count on the team at Mowry to fight for you.
Contact Mowry Public Adjusting in Arizona
At Mowry Public Adjusting, our mission is to assist you in the case of property loss or damage, and allow you to move on with your life. We do this by working with your insurance company to get you the maximum possible claim. We represent your interests, not the interests of the insurance company. For a public adjuster that will fight for your case, choose Mowry Public Adjusting in Arizona. Contact us today for a free claim review.
Get in touch with us today!