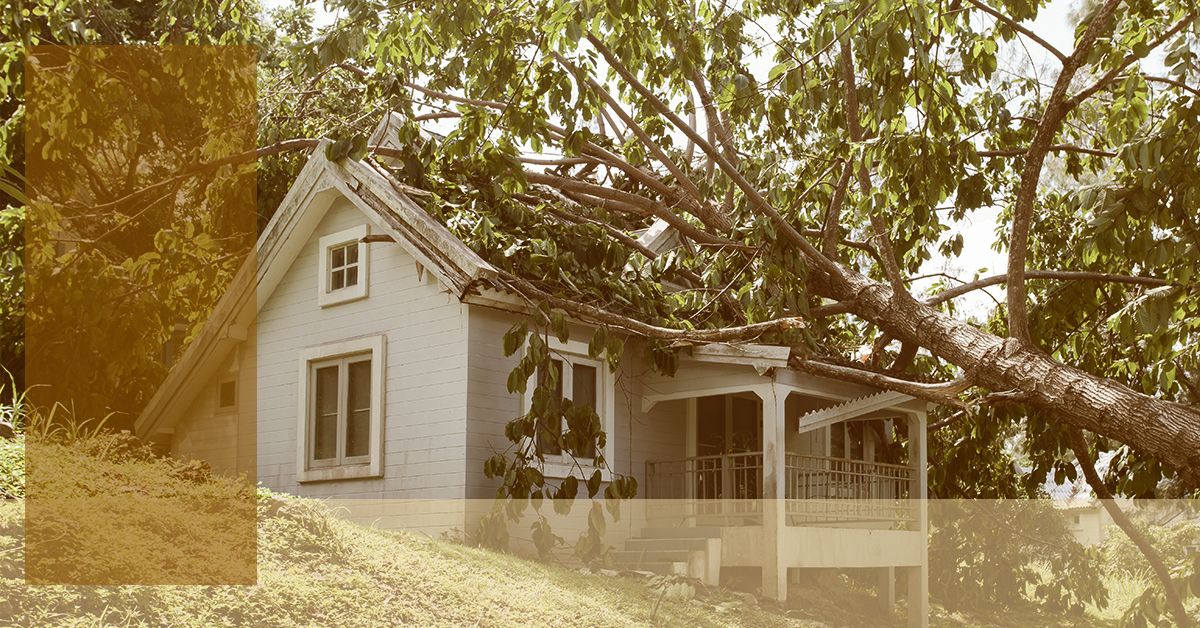 February 16, 2022

admin

0
Arizona's monsoon season is in full stride. These high winds and heavy rains are causing damage to properties across the state. Roof damage and interior leaks are very common during this time. Policy holders are being left with a confusing insurance claim process to navigate. Many do not understand that public adjusters are available who can represent them and negotiate their claim settlement with the insurance company to assure a fair recovery.
Often times only part of these claims are being paid due to adjusters missing and not documenting all damages. Public adjusters are skilled in policy coverage and the restoration needed to return your property to its pre loss condition. They can provide a thorough valuation and aggressive representation to assure your claim is handled in a timely manner. Most work on a percentage of the settlement, so there is no risk to the client.
Here are some recommendations on how to proceed after suffering a loss.
Contact your insurance adjuster as soon as possible. This will start the claims process.
Document all damage to the building and personal property. You will want to video or take as many photos as possible.
Keep all receipts for everything you spend on additional living expenses. This is so you can be reimbursed in the future.
Make temporary repairs to protect your property from further damage. This will be reimbursed by the insurance company and also prevent loss of coverage for damage occurring after the storm.
Do not have any permanent repairs done until your claim has been properly estimated, negotiated and agreed to.
Contact Mowry Public Adjusting for a free consultation. We look forward to answering any questions you have.