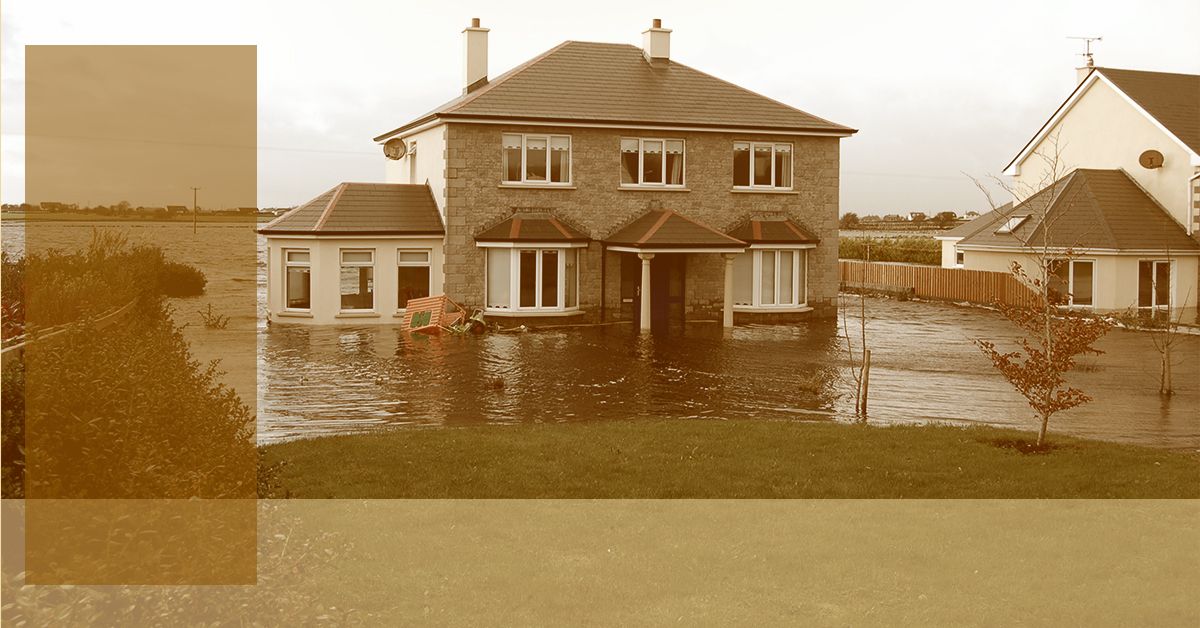 February 16, 2022

admin

0
Residential and commercial water damage account for the most commonly filed insurance claims in Arizona. It is critical that this type of damage gets taken care of quickly, since water damage can create even greater issues like corrosion and mold. Knowing what type of water damage you're dealing with can help you decide how to properly mitigate the damage. However, the cause of the damage may not always be easily known.
Nobody likes to think that these kind of problems will happen to them but being prepared prior to the occurrence will help you keep calm and focused if the day comes. You'll know which professionals to call and be able to gather the information needed to protect your interest.
In your water damage plan be sure to prioritize your call to Mowry Public Adjusting. We're here to help you and provide you with the contact information for a reputable company who can extract the water quickly. We can begin assessing and restoring the damage done.
Here are some do's and dont's to remember:
Do call Mowry Public Adjusting (We'll put you in touch with the professionals you need to get the problem mitigated quickly)
Don't assume your water damages aren't big enough to warrant a claim
Do remove excess water
Don't throw out or repair anything until we inspect and photograph the damage
No water damage should be ignored. If you need help contact Mowry Public Adjusting to review damages and guide you through the process.